Baggy Trousers School Reunion
BAGGY TROUSERS SCHOOL REUNION
 On The 27th of August 2017, on the day before Madness at House of Common in Clapham, the MIS took a class of fans back to School.   
To the Kentish Town Church of England Primary School, in Islip Street NW5,  a place first familiar to their eyes for it's music heritage. 
This is the school where Madness performed the video to Baggy Trousers.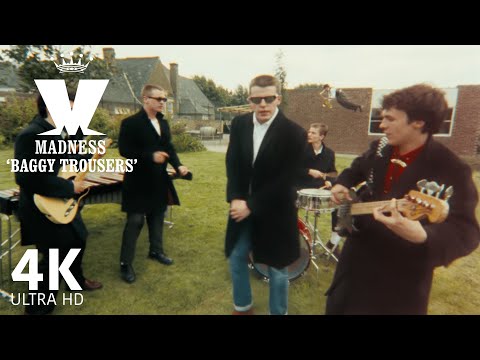 Fans visited The original School Hall where they shot the video. (The stage was removed in the late 80's after a fire The Headmaster told us) 
 We then took a Class photograph with the original School Bell.  Thanks to DD photography.
We recreated a Saxaphone take off in the playground, had a busk, and also flew a Drone Step Beyond avatar of Lee Thompson (with mixed results.)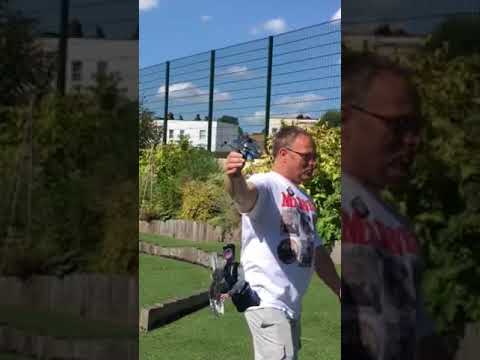 Before heading off to the nearby flats for a game of "football in the park ", previously having been all "in the pub" at The Oxford where we  passed around the ready rub tin to collect a small donation for school funds. 
"Oh what fun we had"  A Big thank you to all at the School for letting us in when all the kids had gone away. (Except us big ones)